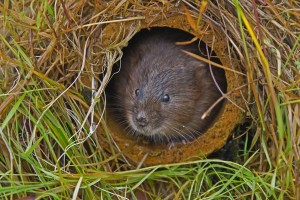 Things to see and do along the Welsh and Shropshire Border Lands.
The Border area between Wales and Shropshire is a fascinating place to explore, Castles, Tudor market towns and villages, hundreds of square miles of peaceful countryside and the wild and remote Berwyn Mountains.
We'll have more information here soon; just to start, please find below links to some great places to visit.
Local Atrractions:
www.glensevern.co.uk
www.wllr.org.uk
www.llangollen-railway.co.uk
www.actonscott.com
www.coedydinas.co.uk
www.canalcentral.co.uk
www.whittingtoncastle.co.uk
www.barnutopia.com
http://www.castlefarmholidaysshropshire.co.uk/
www.nationaltrust.org.uk/chirk-castle
www.nationaltrust.org.uk/powis-castle
www.nationaltrust.org.uk/attingham-park
www.parkhallfarm.co.uk
www.cambrianrailways.com
www.montgomerycanal.me.uk
Local hotels:
www.dolforwyn.com
www.peny.co.uk
www.chainbridgehotel.com
www.brynhowel.com
www.westarms.com
www.handhotel.co.uk
www.goldenpheasant.co.uk
www.sweeneyhall.co.uk
www.wynnstayhotel.com
www.lionquays.co.uk
Other horse boat operators and affiliates:
www.horseboating.org.uk
www.saturnflyboat.org.uk
www.tivertoncanal.co.uk
www.horseboat.org.uk
www.horsedrawnboats.co.uk
www.birdswood.org/
www.bywaterholidays.co.uk